Toronto-based visual effects compositor and video editor.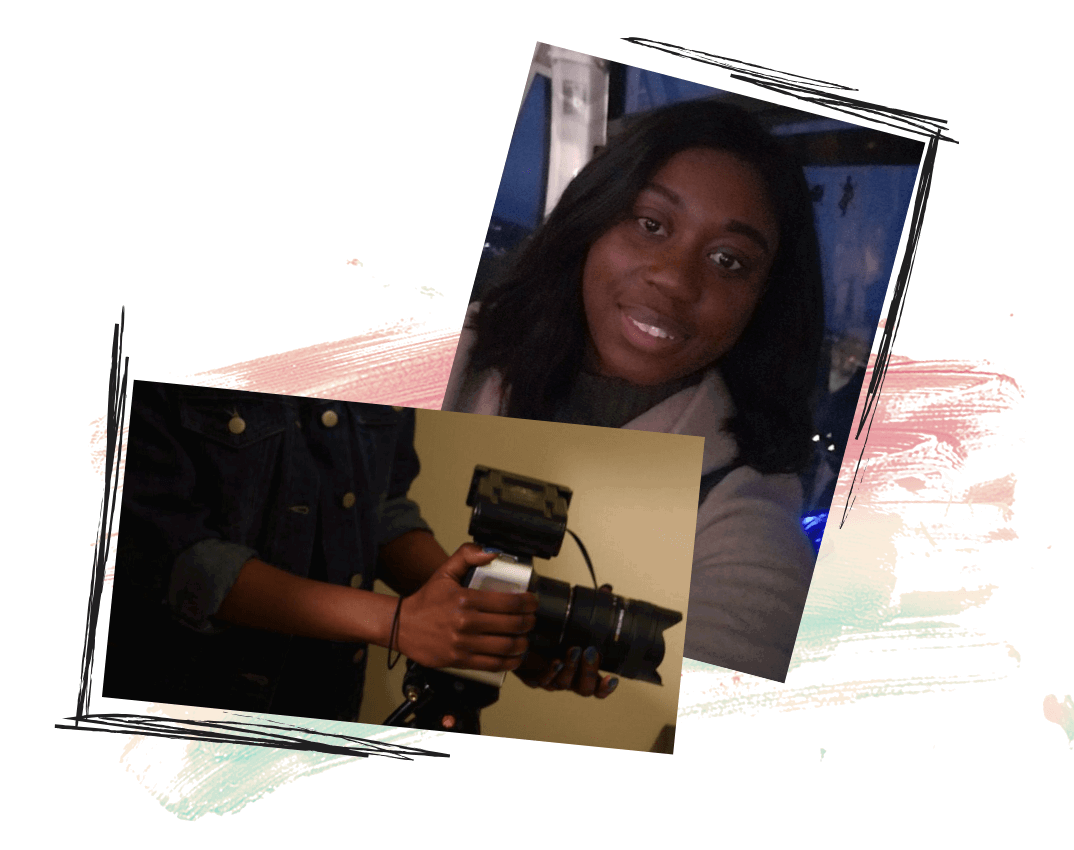 I've always loved creating things. Naturally I chose a career in film and entertainment which led me to receive my BA in Honours Communication, Media and Film from the University of Windsor. In my previous work I've filled the roles of Director of Photography, Producer, Editor, and Digital Imaging Technician.
I've since been working as a freelance editor on small projects for local filmmakers. My most recent endeavour has been working as a visual effects compositor at one of the top VFX studios in Toronto.
If you think we could work together to create something cool feel free to send me an email.